Ride with Snowboarding Icon DCP at Bella Coola Heli Sports
The Perfect Snow teams up with Bella Coola Heli Sports to create the Legends Adventure Package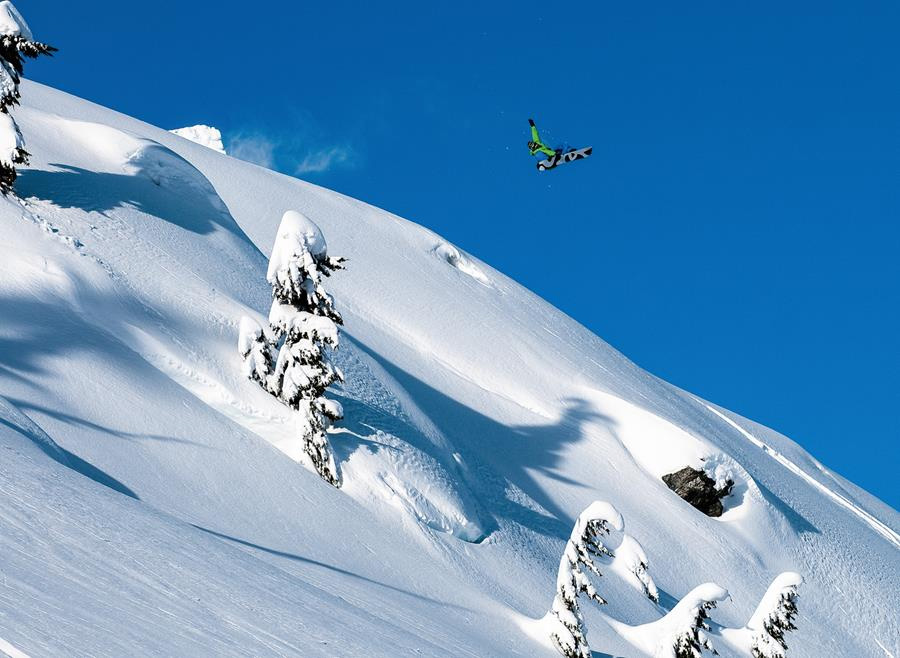 Here's your chance to ride with snowboarding icon 'DCP'!
Considered one of the most influential backcountry riders of all time, DCP has teamed up with The Perfect Snow and Bella Coola Heli Sports to create the "Legends Adventure" package.
Taking place January 15-22, 2017 – DCP will ride the rugged peaks around Bella Coola with 10 lucky riders. And you can be one of those riders!
For 8 days (7 nights) do run after run in deep Canadian powder, ripping lines with DCP and his cameraman!
Check out Bella Coola Heli Sports for epic heli-boarding, luxury accommodation, private massages, gourmet meals, and photos & videos to remember this one off experience!
See DCP in The Balance Movie Teaser
Image: Bella Coola Heli Sports Newsletter