Lots of Early Snow at Mike Wiegele's Heli Skiing!
Blue River is covered in the white stuff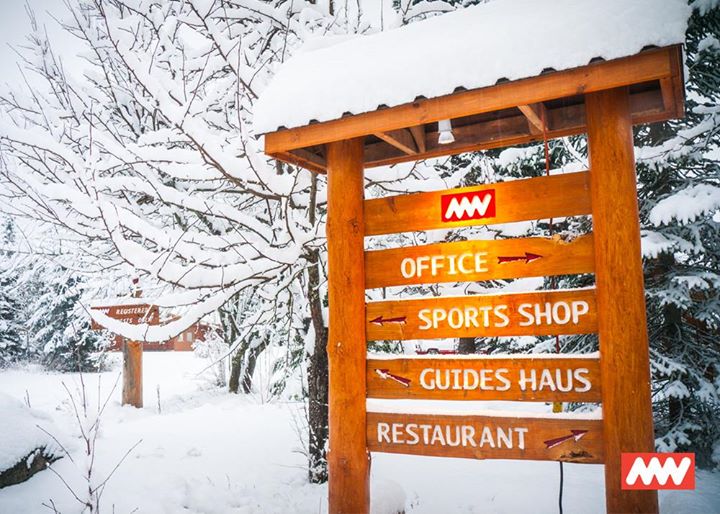 When we see a photo like this is really gets our hearts pumping. It isn't even of skiing, or a rad line or even a helicopter. Like you, we wait painfully for Fall to hurry by. We look up on those cooling nights hoping for flakes to fall. Well they have started and will some gusto too. Just take a look at this picture of the sign at Mike Wiegele's Heliskiing in Blue River. I mean, it is a sign for crying out loud....and we are stoked!
Please send more...